Moving Business
To The Speed
Of Today
Accurate and Real-Time Reporting
With Our Growth and Profit Architecture
Unlock Your Company's Growth and Profit Potential
Your mission as CEO is to increase your company's value.
Market and Margin provides you with strategies, executive-level analytics, reporting, and business tax expertise to increase your company's growth and profitability.
Whether you're the CEO of a mid-size company or an entrepreneur ready to attract or obtain capital, our outsourced advisory services will optimize your accounting, finance, and operations.
Be agile and responsive in dynamic business environments, free from opaque accounting and process bottlenecks.
Market and Margin is a "get it done" kind of company. They rallied teams, dissected problems, engineered solutions, and mentored many employees.
Two thumbs up! …Five stars!
3 Customized Levels of Service
Business Executive CPA
Service
Mid-sized Enterprises with at least $25 million in revenue 
This is a high engagement executive level service. Market and Margin applies its entire Growth and Profitability System to provide CEOs with trusted, accurate, and real-time reporting necessary in today's business climate.
Enterprises with up to $25 million in Annual Revenue
Like the Business Executive CPA, this service features Market and Margin's Growth and Profit System but scaled to your needs. Our knowledge and expertise guide you as we analyze your needs and observe the process as you implement changes.
Tax services for companies and  individuals.
Tax strategies, planning, and preparation is integral to Market and Margin's Growth and Profit System. We focus on your business tax components to reveal the real cost of doing business federally and state-by-state. Your personal tax pieces also strategically affect your effective tax rate.
Agile Adaptation Instead of  Sluggish Change
Sluggish multi-year finance system overhauls spell doom in today's fast-paced business climate. For strategic insights that drive growth, you need real-time data flowing through optimized systems. The solution? Complete your transition within one fiscal year. Read on to learn how swift, cohesive changes future-proof your success.
Continue Reading…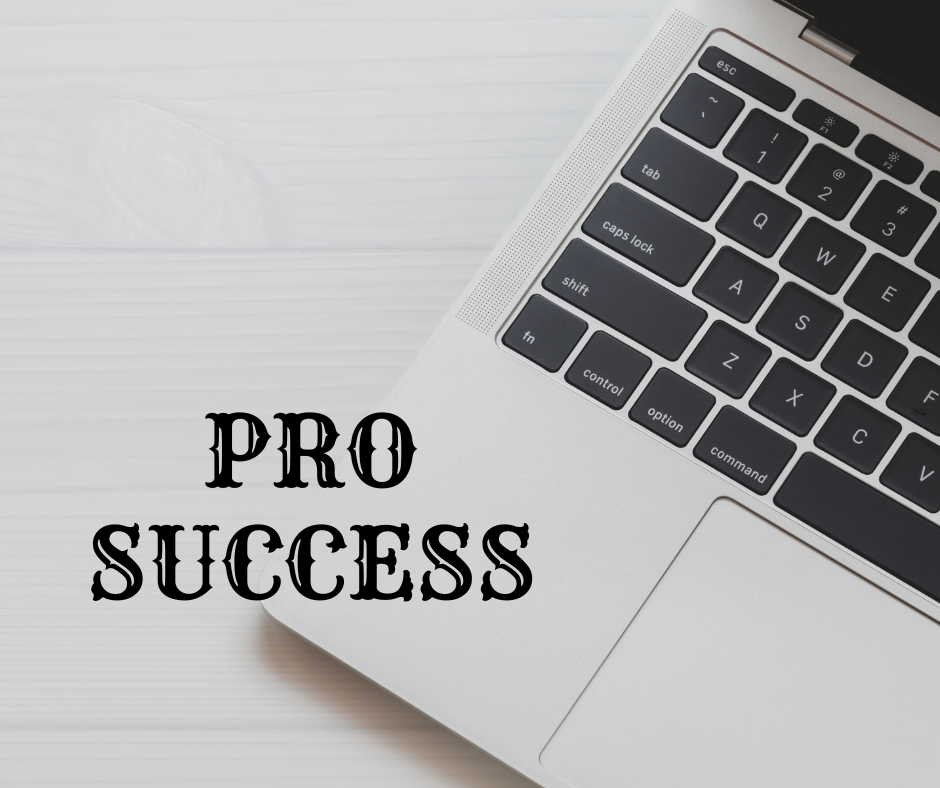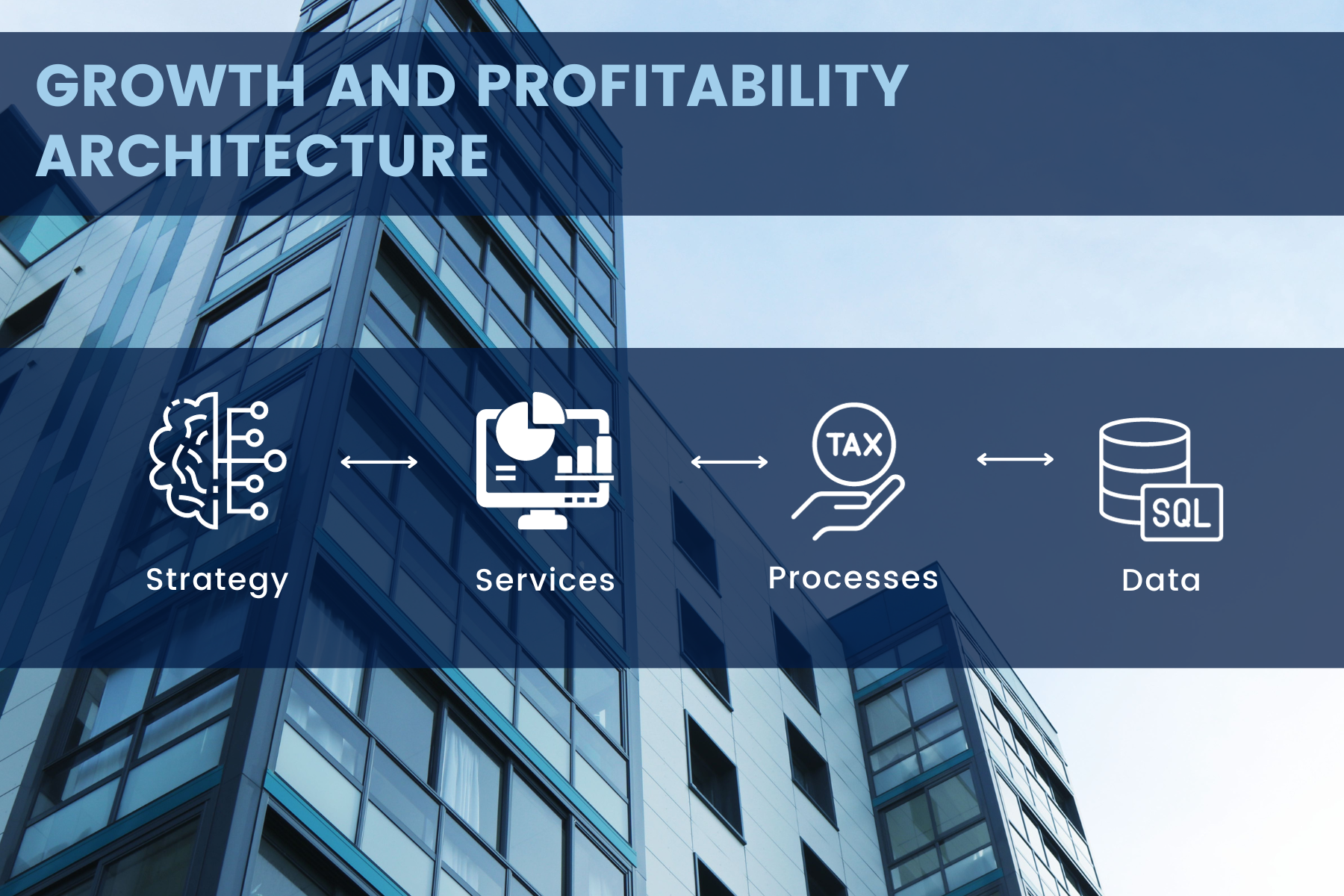 – Tax Planning
– Cash Management Strategies
– Growth Strategies
– Revenue Streams Growth and Identification
– Projections
– Tax Preparation
– Revenue Growth
– Expense Minimalization
– Federal and State Compliance Governance
-Risk Assessments, Internal Controls, and GAP Remediation
– ERP
– Power BI
– Market Analysis
– Accounting and Finance Best Practice
– Financial Reporting Precision
– Financial /Operational Analysis
– Master Data
– Data Hygiene
– Data Mining
– Database
– SQL